Tree Trimming Services Port Richey
At Juan Sanchez Tree Service, our Port Richey arborists understand the process of trimming your trees without damaging the natural beauty, or health of your tree.
Tree trimming, unlike pruning, allows us more latitude in shaping a tree, or a hedge. This helps give a more fined-tuned finish, or develop symmetry for a more ornamental look.
Tree trimming most often requires hedge trimmers or hand pruning equipment, as chainsaws will be too aggressive for some tree trimming projects, because they will cause too much damage to the petiole (leaf stem).
If a tree is too large, and at risk of falling during a storm, we may recommend a "Storm Trimming Plan" to save your trees and property.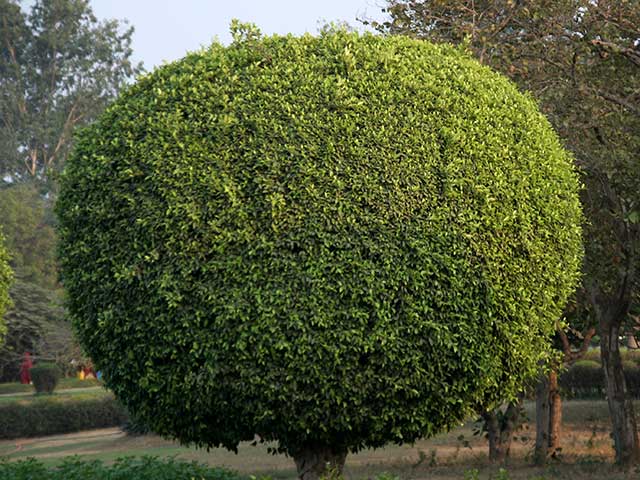 Proper Tree Trimming
Trees are living organisms, that require specific attention each time an arborist prunes or trims. Care must be given to how the equipment used will effect the tree, and how the tree is affected by each cut.
It is usually recommended that any pruning or tree trimming should not remove more than 25% - 30% of the canopy in any given growing season.
At Juan Sanchez Tree Service, we understand the nature of your trees and their growth
Call 727-389-2994 or Click Here, and request your tree services assessment, and free quote today!